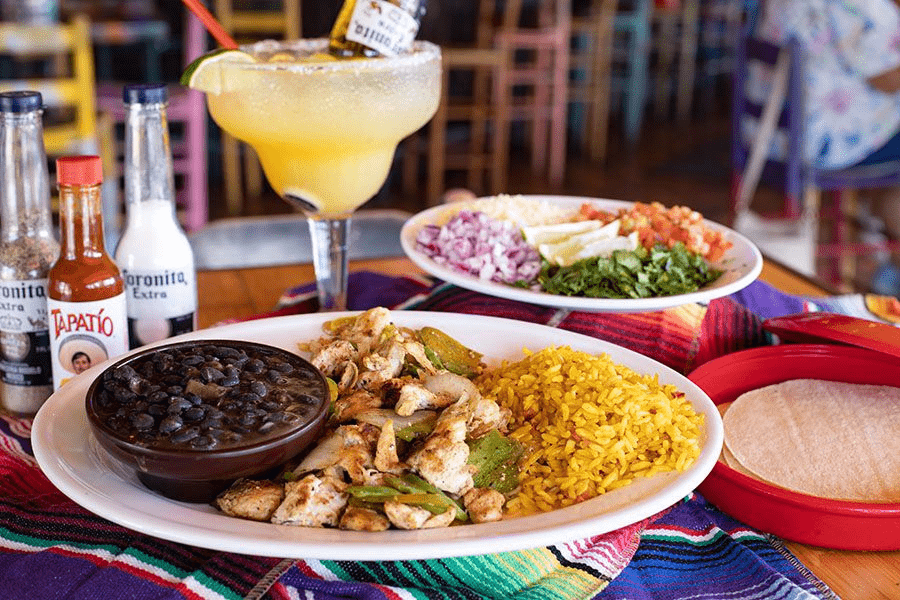 In the Fall of 2019, which feels like a lifetime ago, Nacho Hippo ran some fall specials. Our goal was to provide some limited-time options to our loyal guests and to experiment with some new dishes and flavors. We debuted several items that, while they fit our overall menu and restaurant vibe, they were different from our current offerings.
We are excited to inform you that some of those items have been added to our menu full time! While it may not have been an original goal, the response received from our guests about these items was overwhelming. Not only did you order them more than we could have expected, but we have also been getting requests for these items since we stopped serving them almost 10 months ago!
With that in mind, we approached adding these new items to our menu very methodically. Any time a restaurant makes changes to its menu they have to consider how the new items fit with the other current offerings. Are they just new additions, do they replace other items, what categories do they fit into? These are important questions. Questions that have to be thought through extensively before just tossing them onto the menu. Thankfully we were able to check all the boxes and bring these new items to you!
The first new item you will see on our menu is under our appetizers section. You can find it on our online menu here: Nacho Hippo Menu.

The Hip Fries is a new take on cheese fries. Of course nothing at Nacho Hippo is ever normal so we had to ratchet things up a notch. We purposely go over the top every time we create something new. We took some inspiration from our Signature Nachos when building this colorful delicacy. We started with a large pile of hand-cut style fries and covered them in our delicious queso cheese. Next, we added a layer of our roasted pulled pork, shredded cheese, pico de gallo, and then finished the plate off with some banana peppers. The result is a colorful plate of YUM that is ready and willing to help you start your meal at Nacho Hippo off right! You should try this dish during your next visit. Your taste buds will thank you!
The next major addition is our Hip-jita Fajitas! Fajitas are a typical dish people expect to see in Mexican restaurants in the United States. We found a way to make them the Nacho Hippo way! Our new Hip-jita Fajitas can be found under our SPECIALTIES section of our menu online here: Nacho Hippo Menu. These amazing fajitas come with your choice of protein: chicken, shrimp, or steak.  All fajitas feature sautéed peppers and onions and a side of rice and beans. You can choose between corn or flour tortillas and guacamole, Pico de Gallo, cilantro, onion, lime, and shredded pepper jack cheese will be served on the side. This is the dish you have been looking for.
We thank you for showing us your passion for eating the food we create matches our passion to create new items for you. Without your input, we would not have been able to make this happen. We think these new additions bring a whole new wrinkle to our menu and are very excited to make them for you. Stop by Nacho Hippo soon. We are featuring these amazing dishes at both our Market Common and North Beach locations. We look forward to serving you!